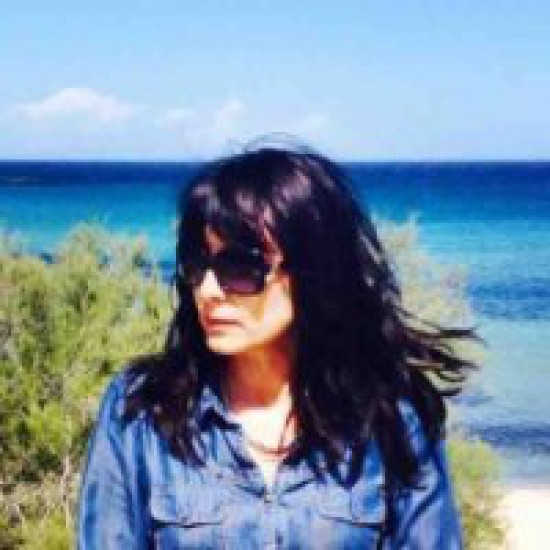 Par Nathalie le 17/10/2016
9. BECAUSE CORSICA LOVES ROCK, SWING AND JAZZ.
For all music lovers
Music lovers in Corsica don't stop celebrating music in all its forms. Exotic sounds at the Porto Latino Festival, jazz grooves in Ajaccio and Calvi, rock and pop beats during the major "Calvi on the Rock" event, operatic music at the Bastia Festival of Opera, classical music in Pigna or Corbara. Music in Corsica can also involve techno, electro or R&B rhythms at the biggest open-air dancefloor in Europe at Porto Vecchio.