Travellers information: BREXIT/Coronavirus (COVID-19)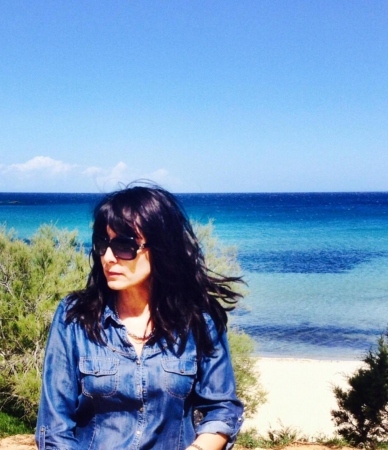 By Nathalie the 09/05/2021
Choosing your accommodation in Corsica with full peace of mind
So you can stay in their establishments with full peace of mind, accommodation providers in Corsica have committed to observing a strict sanitary protocol. This includes:
establishing fixed arrival times
requiring all reservations to be made remotely
wearing masks and/or visors
provision of hand-sanitiser where required
preventing guests from mixing
promoting contactless payment
limiting the use of public toilets etc.
making disinfectant available to users
You can find the full list of sanitary measures and the specific services offered by service providers in each part of the MY ACCOMMODATION section.