Travellers information: BREXIT/Coronavirus (COVID-19)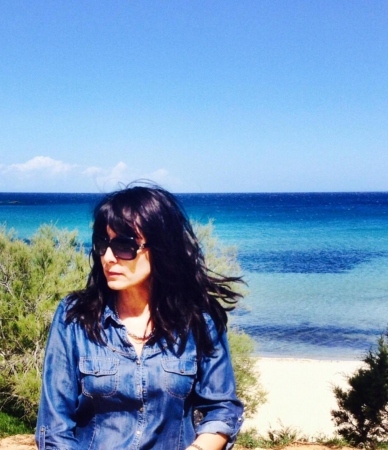 By Nathalie the 04/08/2021
Coronavirus (COVID-19) information
Travel formalities
As from 09/06/21 all passengers over the age of 11 coming from a green zone country (with a low Covid circulation rate) must provide the following documents when boarding:
- for vaccinated passengers, a vaccination certificate;
- for passengers who have not been vaccinated, a negative PCR (taken within the previous 72 hours) or antigenic test (taken within the previous 48 hours) .
- the sworn statement.
Should the passenger not be able to present the above papers, boarding will be refused.
> Download the sworn statement
Passengers coming from orange or red zones are invited to consult for details of further measures and restrictions .
The development of the so-called Indian variant, health measures have been tightened for people travelling to France from the UK.
As such, from 00.00 on the morning of Monday 31 May:
Compelling reasons will be required for foreign nationals outside the EU not resident in France to travel to France from the UK;
You can download the certificate on the French Ministry of Interior website .
A PCR or antigen test less than 48 hours old will be required from anyone travelling to France from the UK;
On their arrival, travellers are obliged to self-isolate for seven days. Due to the low incidence of Covid in the UK, for the moment they will not be subject to systematic checks where they are staying.
Anyone travelling to Corsica over the age of 11 needs to present a negative PCR test taken less than 72 hours before departure. A sworn health declaration , which includes a commitment to self-isolate for seven days and carry out a second PCR test following the period of self-isolation, must also be presented during border checks. People who have been vaccinated remain subject to the same rules (PRC test and sworn declaration).
Further information can be found on UK AmbaFrance website .
France national 9pm to 6am curfew remains in place until 9 June 2021. It will then move from 9pm to 11pm.
The latest information on Covid-19 situation in France can be found on the French government website , and in Corsica on the Prefecture Website .