Travellers information: BREXIT/Coronavirus (COVID-19)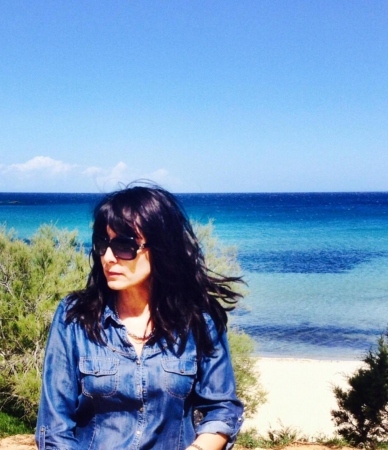 By Nathalie the 06/06/2021
Safe Corsica: The Corsican health mark
The Safe Corsica mark, created by the ATC [Corsican Tourist Agency], embodies three values: Confidence - Safety - Solidarity
The relaunch of the island's tourist season is now accompanied by a distinctive hallmark: "Safe Corsica". Behind the slogan, is the Corsican Tourist Agency's stated intention to create a safe tourism offering. Achieving this has entailed a significant amount of effort to implement various protocols. The sector's workforce are in full support.

"Safe Corsica" stamps the summer holidays with reassurance on these 3 fronts when it comes to health. And airlines and ferry companies as well as tourist offices, hotels, gites, campsites, Tour-operators and various other service providers have thus chosen to introduce the measures piloted by the Corsican Tourist Agency.
This is built on a number of firm commitments. At the top of the list, for example, is the designation of a hygiene advisor in every establishment. But it also includes implementing a staff training programme and complying with the national protocol for the easing of lockdown measures. These efforts are being made by all those working in the tourist sector and this is making it possible for this new territorial mark to work collaboratively.
Its beneficiaries can use the mark under the conditions provided for and respecting the conditions of use
-Some of those that use it include: AIR CORSICA, La Méridionale, Corsica Ferries, Bastia Tourist Office, Costa Verde Tourist Office, Bonifacio Tourist Office, Ajaccio Tourist Office, the UMIH (French Union of Hotel Professions and Industries) and a number of hotels etc…
See all beneficiaries of the mark HERE