Travellers information: BREXIT/Coronavirus (COVID-19)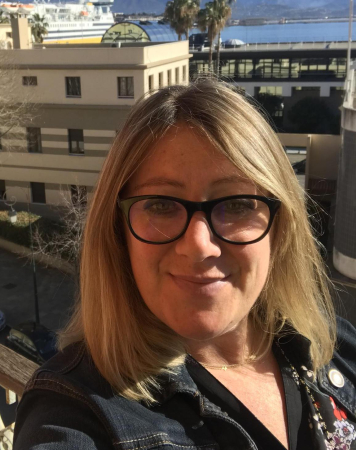 By Johanna the 09/06/2020
Sanitary measures Corsica National Regional Park
Bivouacs, refuges ... Consult the sanitary measures associated with Covid19
GR20 Bivouac Refuge Areas will be open,
Tent rental will be provided by the PNRC caretakers or by the delegate,
Outside kitchens and restrooms (toilets and showers) will be operational.
Secondly
Dormitory rooms, refuges and 'hors-sac' rooms (i.e. day shelter spaces allowing hikers to eat and rest) will be progressively reopened but with limited capacity,
For sanitary reasons, only reservations made through the central PNRC reservation line and through Corsica mountain professionals will enable us to respect the sanitary protocol set up for opening these sites. Please avoid going to the sites without first reserving overnight accommodation. Alternatively, opt for a daytime hike.
We remind you that all hikers must bring their own Covid 19 kit (mask, hydroalcoholic gel, etc.)