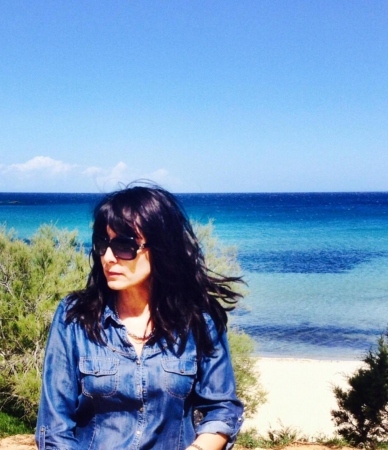 By Nathalie the 08/11/2012
Ruppione, surfing hotspot
It is a very popular spot for wind surfing enthusiasts.
Ruppione is a must for all beach lovers, even those that are just passing along the coast south of Ajaccio. All along the Porticcio coast are a myriad of fine sandy beaches that each have their own individual allure.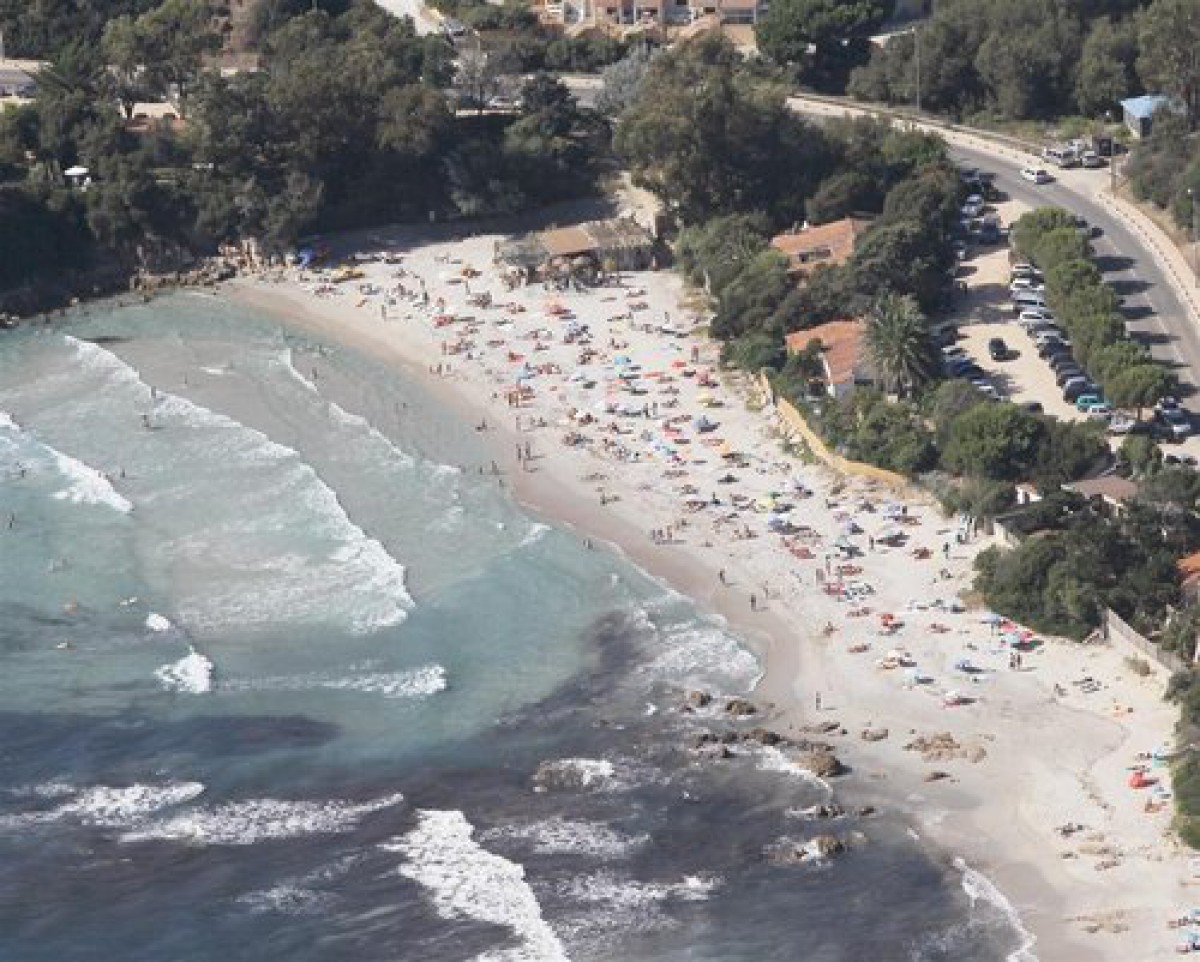 The one at Ruppione lies 20 minutes south of the seaside resort of Porticcio. Taking the Isolella turn off, following directions for Pietrosella, it is best to snake your way along past Porticcio and its collection of beaches, covered in fine sand and lapped by crystal clear waters.
Ruppione, just like other beaches in the area, is very popular in high summer despite the fact that it does not have all the trappings of a seaside resort. It is a little corner of paradise, a picture postcard brought to life by the ebb and flow of the gentle waves that come to rest upon the white sandy shore. Ruppione beach is a joy for swimmers as well as for the die-hard surfers that descend upon this site when the wind picks up. It is also a very popular spot for wind surfing enthusiasts.
The Plus: Swimmers are under the watchful eye of the lifeguard that is on patrol during high season. As well as swimming and sunbathing, the idyllic pleasures that the locals call "farniente" are worth interrupting in order to stroll over to visit Ruppione's beach hut.
Source : Corse Matin, les 100 coups de cœur de l'été 2012