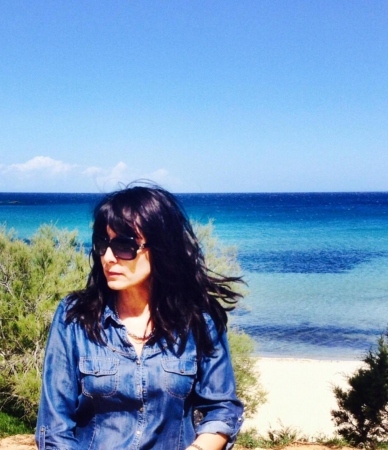 By Nathalie the 07/11/2012
The private museum of Guy Savelli in Corbara
A must visit led by the owner.
This is a veritable Aladdin's cave. In the heart of the village of Corbara, Guy Savelli's private museum has surprises in store for you every time you visit. Close to the church of A Nunziata, this Corsican history buff and dedicated collector has transformed his home into an exhibition space which displays a myriad of unusual objects.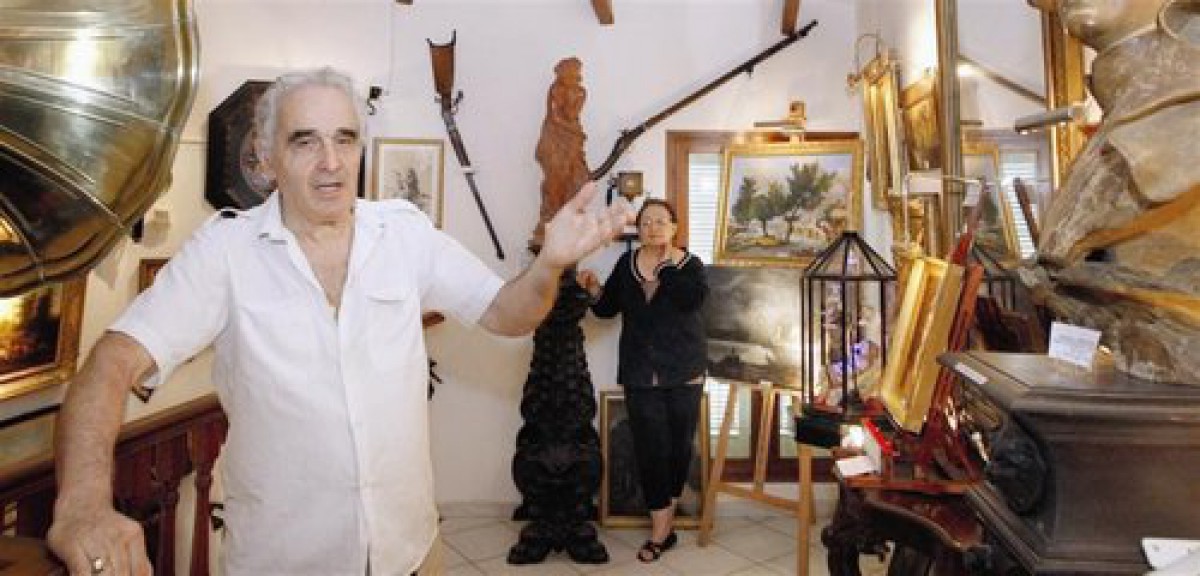 His collection is the result of nearly 50 years of hard work, and it is always being updated. His shelves and showcases are bursting at the seams with documents, canvases, coins, furniture, ancient books and old musical instruments that your host would be delighted to let you play. All you have to do is climb the small staircase and follow a long corridor that leads to the museum's main chamber. This simple act will transport you to another century. Guy Savelli is ready to welcome you to his house every afternoon from 3pm until 6pm. He is wonderfully hospitable and delights in showing guests all his many treasures.
The Plus: Not far from Guy Savelli's collection, the Musée du Trésor is also worth a visit. Located in the collegiate of the church of A Nunziata, it is home to numerous works of religious art.
Source : Corse Matin, les 100 coups de cœur de l'été 2012.